The Ultimate Salon Experience
State of the art Style Beyond your Plate only here at Touch of Tuscany
Beauty is a sign of a powerful catalyst that unlocks potential and move someone to action. When you're confident in your own glow, you can wear anything with confidence.
What you need is a hair salon with the best service for everyone, even for men, a hair salon that encourages their clients to visit and check in on witnessing the highest level of the session combined with amazing prices.
We are proud to announce that our program includes safe salon commitment: sanitizing of equipment used, eliminating expired products, and building good relationships with our customers to ensure your safe salon commitment.
Our Hair Salon is going to be your favorite salon because of our unique customer care and luxurious hair treatments and services that will surely leave you with the best strands around.
Our hair salon service is designed to reveal the luxurious freshness and magnificent aura that's hiding within you.
You can keep your hair in perfect condition and make it look effortlessly beautiful, soft and shiny through our full-service hair salon. Purchase our wonderful services with our instore hair spa products.
Beauty is more than just a hairstyle.
Beauty is like a garden that must be maintained by a trusted professional.
Here's why people keep coming back…
Our Work Speaks For Itself
We are passionate about bringing you the cultivation of hairstyles that will continue to reflect the best version of you. We believe that every person has their own natural essence, which shines through their beauty.
Our goal is to bring out your inner confidence through the techniques and knowledge that we have gained through our vast experience with the industry.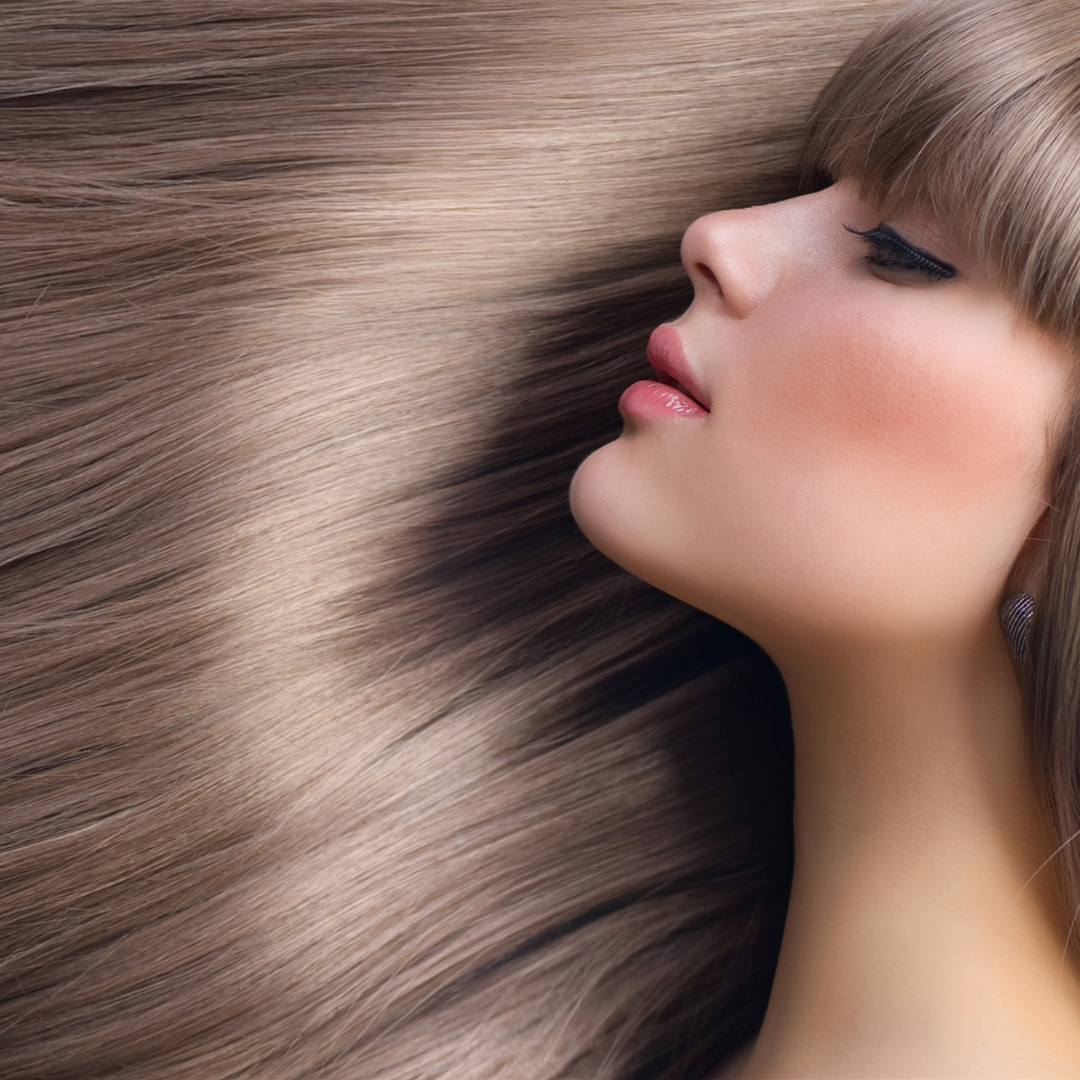 Your Beauty Is Our Business
When you come to Touch of Tuscany, you will have the unique opportunity to experience luxury in an exclusive environment. We want you to feel pampered and taken care of.
Our staff is friendly and highly experienced so that you will always leave with beautiful hair. Our professional team of stylists will work with you to create a customized look that flatters your features and fits your life.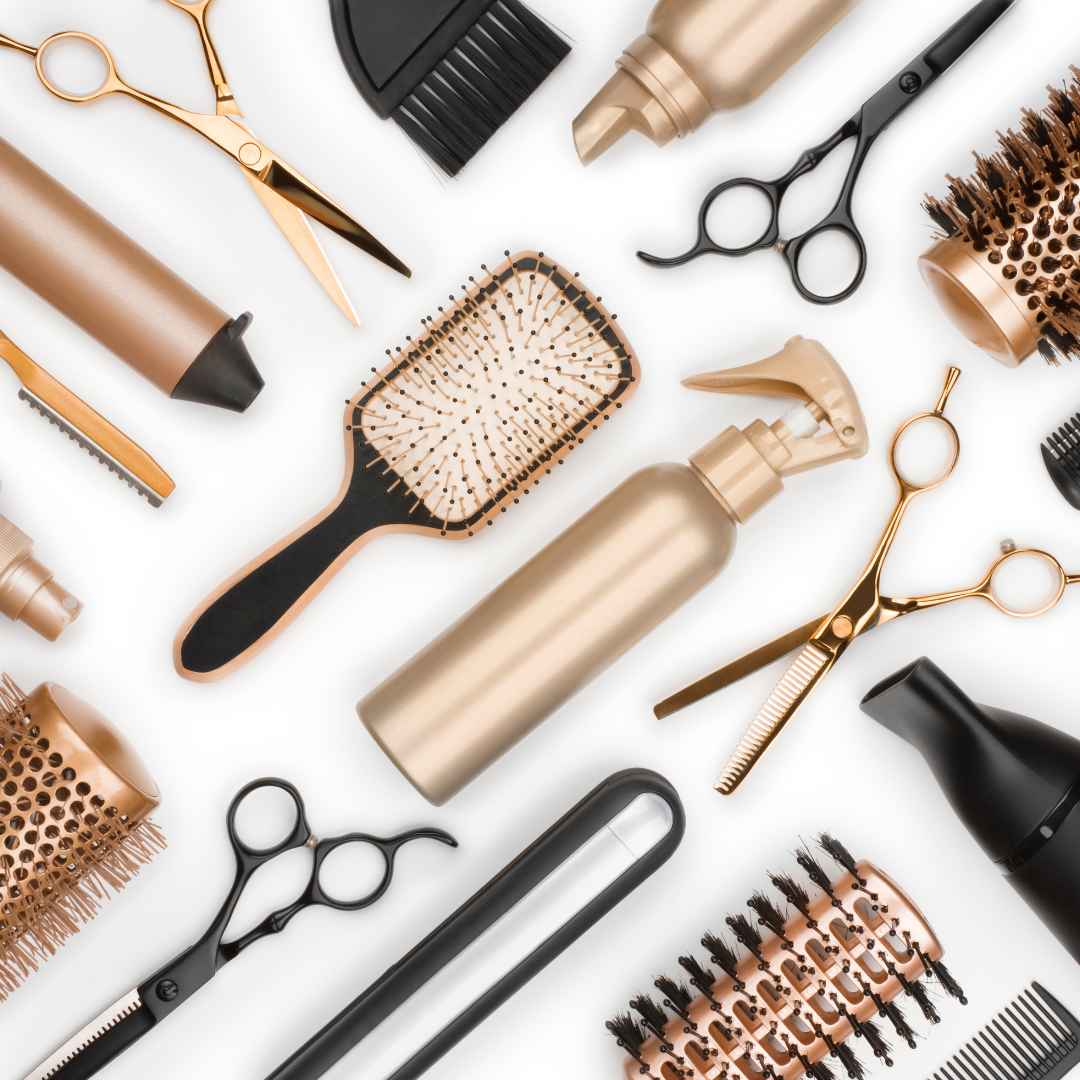 Our team from the front desk to our head stylist is comprised of dedicated professionals who exclusively specialize in bringing out the best in your individual hair type and complexion. What makes us different is our desire to stay fresh and current with our services.
We offer the latest in hair color, cutting and styling techniques that will surely make you feel beautiful and wonderful inside and out without compromising the health of your hair. We strive for excellence and focus on the details to create the best style for you. You are important to us and we love to hear you out!
Your hard-earned money deserves a luxurious hair experience
We are a beauty salon for everyone, for men, women, and children, perms, and facial waxing, masks and facials.
We offer a wide range of premium hair services such as haircuts, blonding, color treatments, and more, all of which are performed in a posh setting by a team of talented hair professionals.
We understand that you want to look and feel like yourself without breaking the bank. Here's our price list:
If you're looking to go with a bolder shade of hair, have you considered it? It's one of the trendiest looks in salons around the world right now and can make an instant impact if done right.
Look no further than Touch of Tuscany's blonding experts! We can help you achieve the stunning look you want without damaging your hair.
Balayage- $125+
Partial Balyage- $85+
Babylights- $75+
Partial Foil- $65+
Full Foil- $95+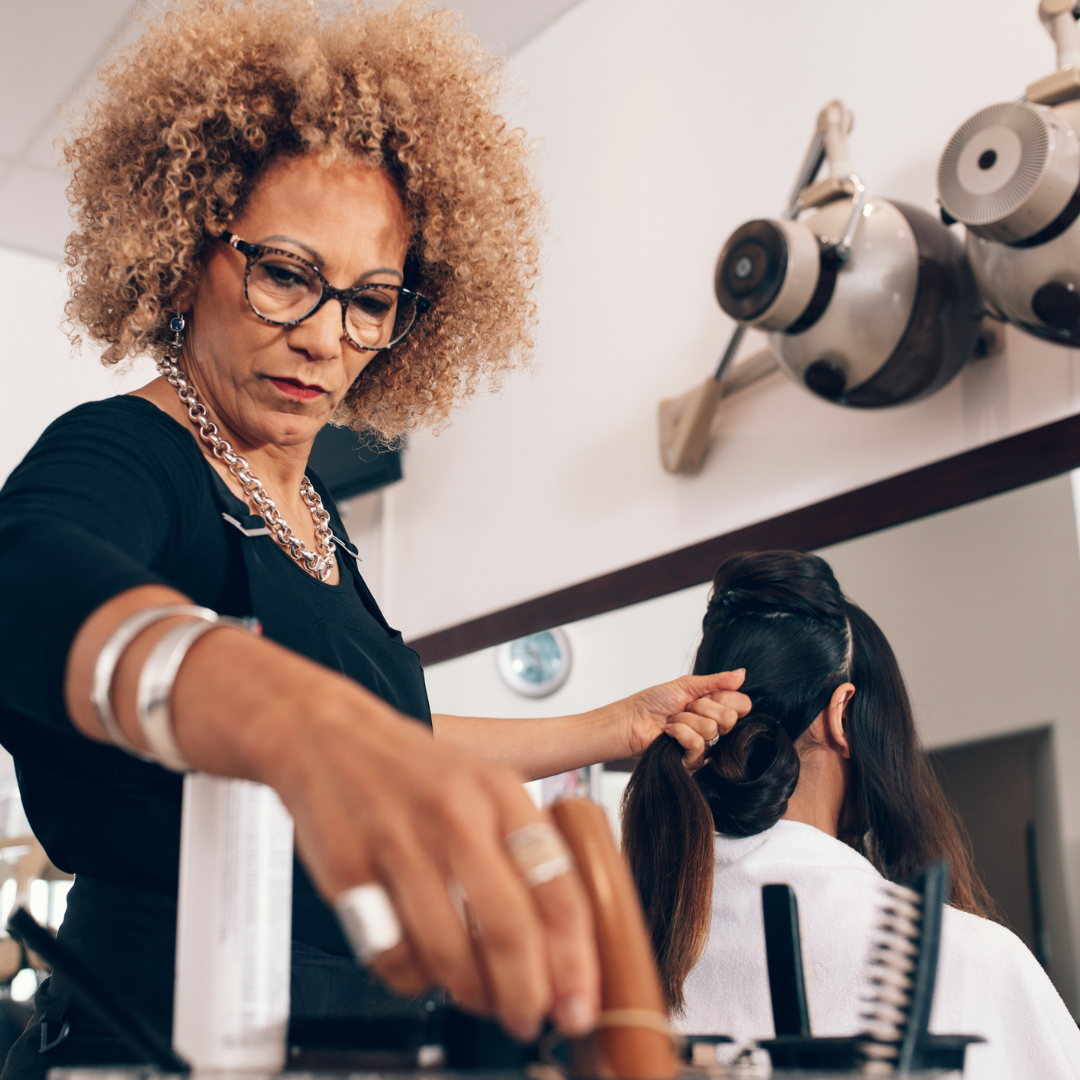 With the help of our stylists, we can make sure your hair color looks great with our remarkable haircut, no matter what your preferences or budget.
You don't need to be a celebrity to have fabulous hair because no matter what your hair looks like, we'll take care of it.
We love all colors in the rainbow, straight and curly, short and long, natural and processed! And we will show you how to make your hair color look its best.
Root Refresh- $50+
Full Color- $65+
Toner Refresh- $30+
Color Correction- $200+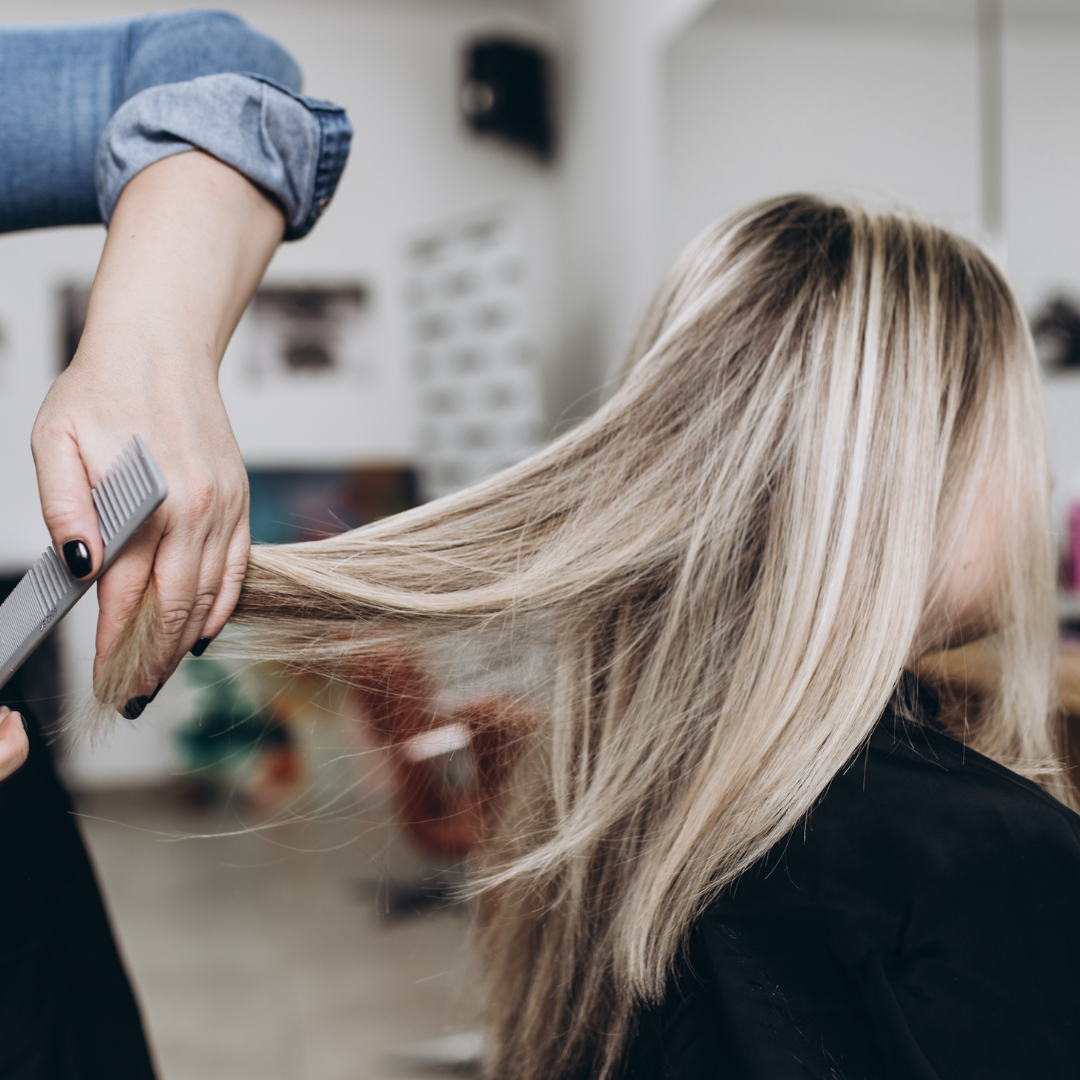 The best haircuts. The best hair treatments. The best confidence boost for you, and the best stylists to give it to you. What more do you need?
Our techniques in hair styling and hair cuts can ensure that you can feel confident about the way you look, we take pride in our hair styling and hair treatments because they are always unique and unparalleled.
Haircut with Shampoo and Style- $30
Haircut with Shampoo- $27
Conditioning Treatments- $15+
Men Cuts- $20
The place where stunning beauty meets breathtaking comfort
The signature Touch of Tuscany Experience…
✓ Luxurious Place
✓ Clean Environment
✓ Caring Professionals
✓ Welcoming Staffs
✓ Comfortable Feeling
✓ Unforgettable Experience
Incredible Hair
Treatments
✓ Certified Hair Products
✓ Useful Hair Advice from the Experts
✓ Amazing-looking Hair
✓ Stronger Hair
✓ Shiny and Bouncy Hair
✓ Controlling Hair Damage
✓ Knowledgable
✓ Experienced
✓ Flexible Hands
✓ Top-notch Service
✓ Accommodating
✓ Creative
✓ Exceptional Quality
✓ Highly Recommended
✓ Expert's Choice
✓ Non-toxic
✓ Good for Hair
✓ Exquisite Hair Salon Products
Our Salon is open to any client, make sure to book your appointment at your favorite salon & spa today and get a chance to claim your gift card. This is the sign to decode the password in achieving beautiful hair and see what in store products has to offer. Unlock the sign of beauty within you through the password of professional care. Location search our place by opening the location search on your phone so you can easily locate Touch of Tuscany.
We are located at 3625 27th Street, Moline, IL 61265. Turn Location Search on.
Contact us: (309) 736-7626